Science Curriculum Highs, Lows, and Woes
I am currently in a bad place when it comes to science curriculum and teaching science in general. I hope you don't mind, but I'm going to vent a little. And I'm going to include a few affiliate links as well so you can look at the products I'm considering and give me some advice! Who knows? Maybe we can help each other!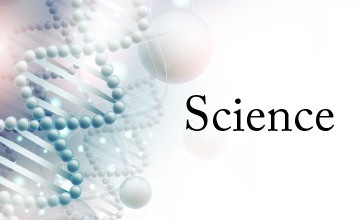 Being a family of readers (and not necessarily doers), we have always struggled to make the time for doing science demonstrations and experiments. Especially since my oldest ALWAYS asks, "Can't I just read about what is supposed to happen?"
Science Curricula We Have Tried
Sonlight's Science Curriculum was good for us. We read happily four days a week and did our best to do the experiments once a week. Often, at the end of the month, I'd realize we hadn't done them all month so we'd do four in a row and call it good. What I didn't like about the program is that the experiments and demonstrations were often only loosely related, if they were related at all, to what we'd been reading all week, and there was no good system for recording our results. And I'm bad at that so it usually didn't happen. Ugh.
When I came across Sassafras Science Adventures, I was so excited! It was perfect for us – science taught through story. Like Life of Fred for math – only for science. And my two oldest could do it together. And it included simple, related science demonstrations once a week (which I still haven't been awesome about because I'm lame – ugh!) AND it's available electronically which solves so many shipping woes for those of us who live abroad! Perfect!!! And Sassafras is still a great fit for us, only we've caught up with them. We finished the third book in November and have been impatiently waiting for book four ever since. The paperback book came out in the beginning of January, but there is still no electronic version available!!! At the end of March. Which means we've been waiting for over four months now. That's almost an entire semester. Arggg!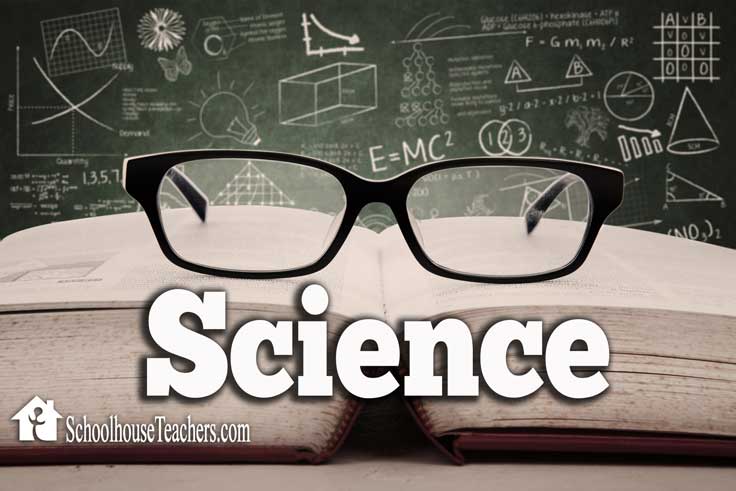 We've been fortunate to have some gap-fillers come our way with companies requesting reviews. My oldest has just completed and loved a Geology course from SchoolhouseTeachers.com, we all enjoyed Dr. Schniffenhousen's Wonderful World of Science from RightNow Media via SchoolhouseTeachers.com, and the middle two have been working through the Rainforest Journey from EdTechLens, but none of those involve any hands-on stuff so I feel like it's not enough. And I don't like to spend an entire semester filling gaps! Plus, we just finished them up so I don't know what to do next week.
What to do regarding science curriculum?
So, this week, I'm in a quandary. Do I keep waiting for Sassafras to make book four available? (Seriously, what is taking so long?!!) Do I pull out a Sonlight level and work through that with the girls? I know we'll at least do the reading. To be fair, there are a ton of options for science curriculum on SchoolhouseTeachers.com that would probably work for us and that are full curricula in their own right and not gap-fillers, but I am just feeling totally overwhelmed and unable to make a good decision! I also have a 9-week module from Moving Beyond the Page that we haven't used as well as an old copy of Good Science. I like both of those because they have lots of hands-on stuff, but will I actually do it? Can I be trusted? Oh, help!
In the midst of my quandary, I came across a massive freebie from The Old Schoolhouse Magazine. They are offering the entire Curiosity Files series of science curriculum, PDF downloads valued at over $125, for free throughout the month of March when you use the code CELEBRATE. I actually already had these, but I had forgotten, so that's one other option I have. (And one you can have too if you'd like!)
So anyway, I thought I'd sit down and do my venting, share this great deal with you, and solicit some advice from you. Please tell me what you are doing for science and how I can do better at giving my kids good hands-on science experiences and process skills!!! And teach them how to record them well. Please help me! 🙂